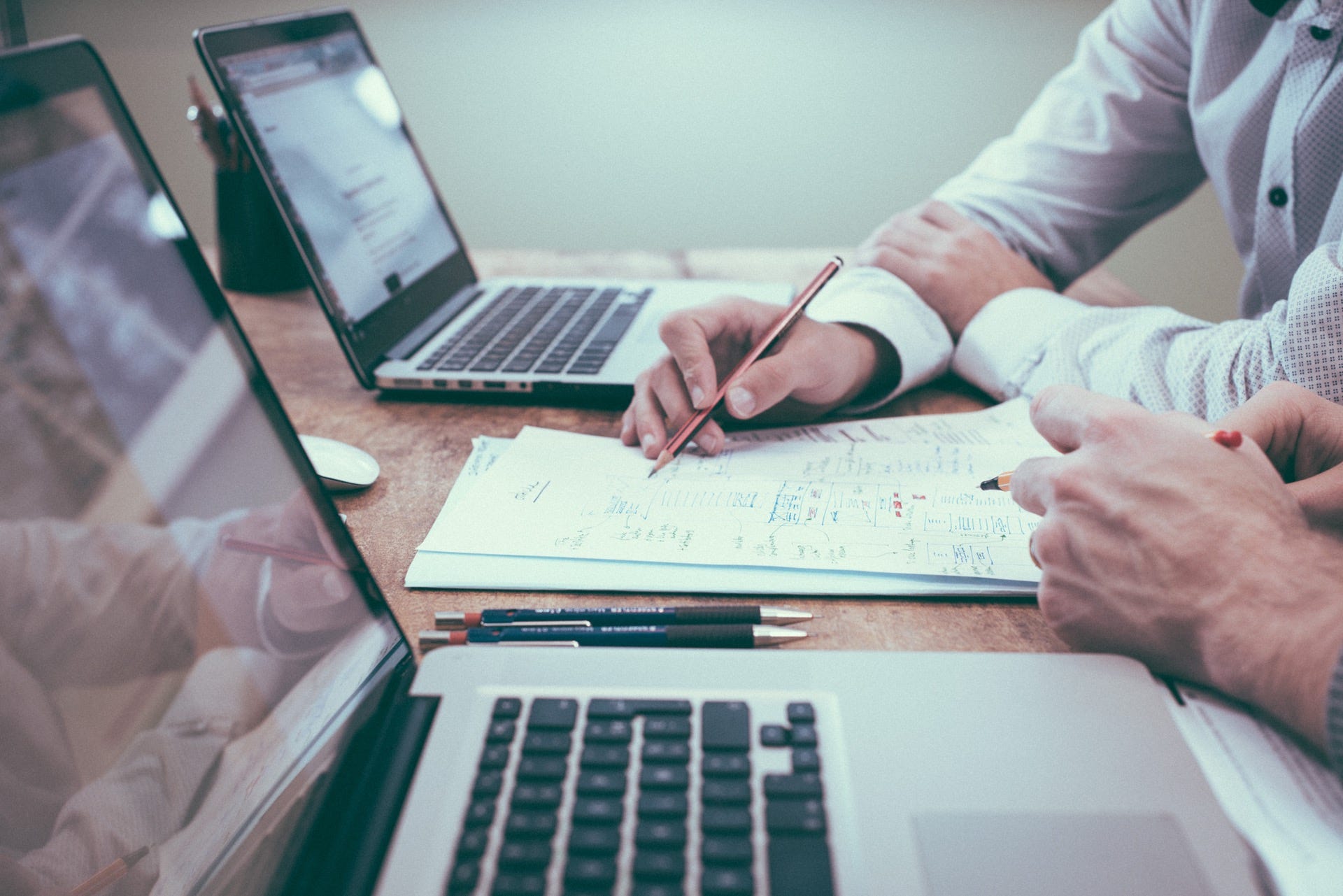 Our prices for tax returns:
Apprentices / fulltime students (incl. 15 documents) CHF 59.-
Individuals (incl. 15 documents) CHF 79.-
Married / Individuals with children/ registered partnership (incl. 15 documents) CHF 109.-
Surcharges:
Mailing by post / Tax return printed out + CHF 10.-
Self-employed + CHF 25.-
Per property, real estate + CHF 25.-
Securities/debt account (up to 5 positions) + CHF 20.-
Express within (2-3 workdays) + CHF 99.-
Prices excl VAT
Please compile all documents according to the checklist, scan them and send them to us by e-mail.
Of course, you can also send us your tax documents by post.
Information: For very large and complex tax returns the costs could be higher.
The client will be informed in advance.